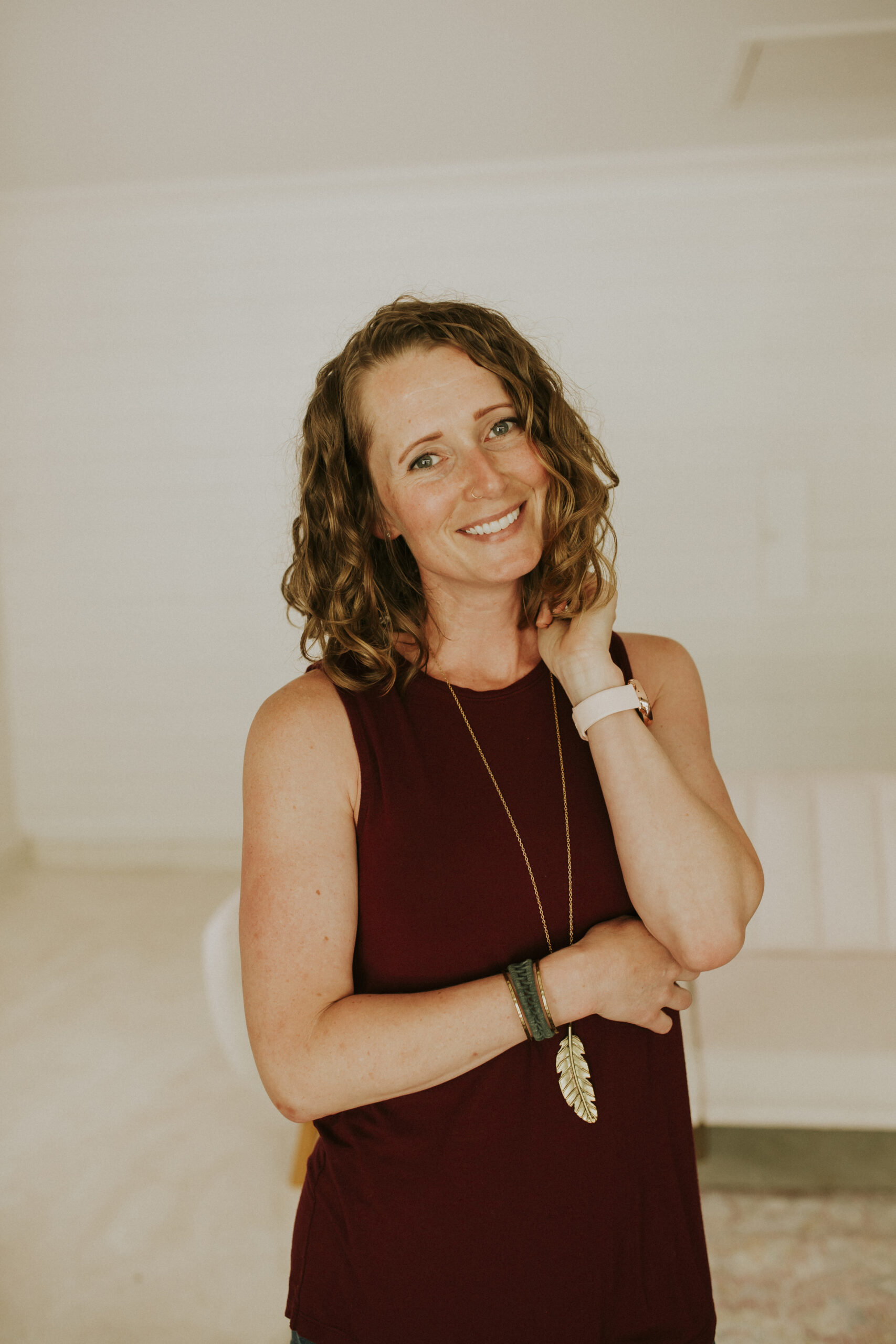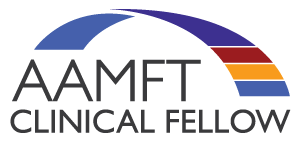 Rachel is the owner | founder of Solid Ground Counseling Center.
Rachel is a married mom of four, local to the Madison, AL area. An Army veteran, Rachel has a strong desire to change the negative stigma surrounding, and improve accessibility to, mental health care in her community. She possesses a passion for pouring hope and life back into people and approaches her counseling practice with the same enthusiasm.
Rachel obtained her Masters in Marriage and Family Therapy and has a background in assisting and strengthening family systems. As an undergraduate she studied Child and Family Development and Psychology. It was then that she fell in love with working with families. She completed her graduate internship here in Madison, AL at Inside-Out Ministries. Along with her time at Inside-Out she has worked as a peer counselor in a community pregnancy center, with children in both private practice and school settings, and nurtures relationships as a certified Facilitator of the globally recognized PREPARE/ENRICH relationship tool.
As a Licensed Marriage and Family Therapist, Rachel's scope of practice includes working with individuals of all ages, couples, families with a variety of concerns including: anxiety, depression, coping & life skills, premarital counseling, marriage strengthening, trauma recovery, and family transitions. Marriage and Family Therapists are an elite group of mental health professionals who have a systemic perspective on wellness.
Additionally, Rachel is a Certified Family Life Educator – Provisional (CFLE-P). Building on her love for working with families, this professional accomplishment affords her the opportunity to provide even more beneficial assistance to family units. Family Life Education is the practice of equipping and empowering family members to develop knowledge and skills that enhance well-being and strengthen interpersonal relationships through an educational, preventive, and strengths-based approach.
Education
• Northcentral University (Prescott Valley, AZ)
Master of Arts in Marriage and Family Therapy, 2018
• American Military University (Charlestown, WV)
B.A. in Child & Family Development, Minor in Psychology, 2012, with Honors
License Info
Alabama LMFT License # 563
Alabama Supervisor in Training # SIT563
CFLE-P certificate # 1169310
If you feel that Rachel may be a good fit for your therapy needs, you can schedule an intake session by calling 256-503-8586 or email rachelsullivan@solidgroundmadison.com.
Interested in the therapy types used at Solid Ground? Follow this link.