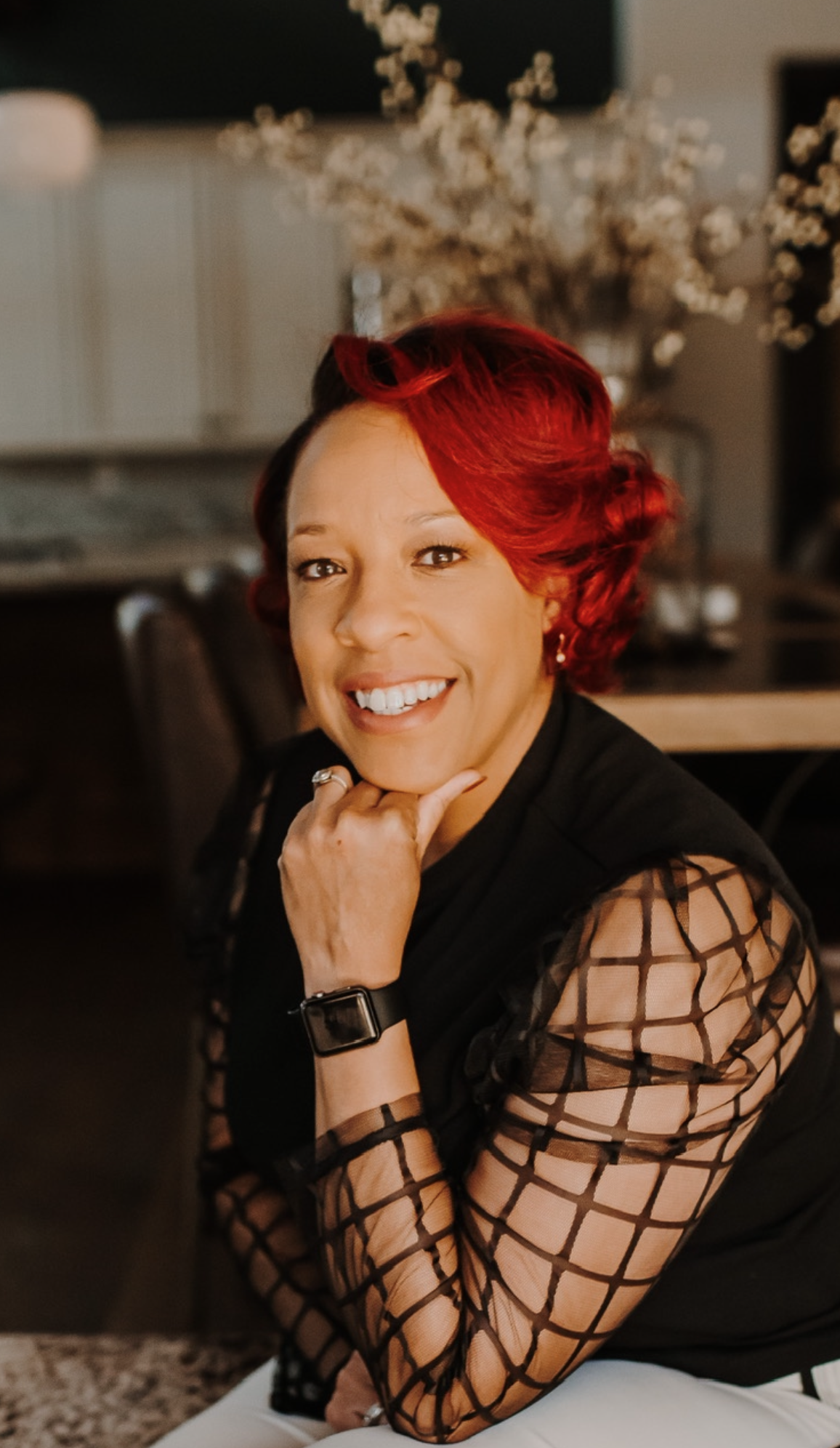 Magdaline is married with three children, a son-in-law, a daughter-in-law, and a grand doggy affectionately named Jade. She was born and raised in Birmingham, Alabama but her heart resides in Huntsville.
Magdaline has a B.S. in Psychology from Athens State University and will work as a Marriage and Family Student Therapist under the clinical supervision of Rachel Sullivan, LMFT. Her mission is to inspire hope in individuals, couples, and families in crisis through systemic work using Solution Focused Brief Therapy.
Solution Focused Brief Therapy uses positive driven methods that seek to resolve problems by focusing on solutions. With treatment, support, education, and awareness, we can reach a point of positive expectation to promote change. There is always hope and it's time to get your hopes up!
Areas of interest: Anxiety, Depression, Grief, and Relationship Issues
You can contact Magdaline at 256-519-5231 or magdalinebraxton@solidgroundmadison.com