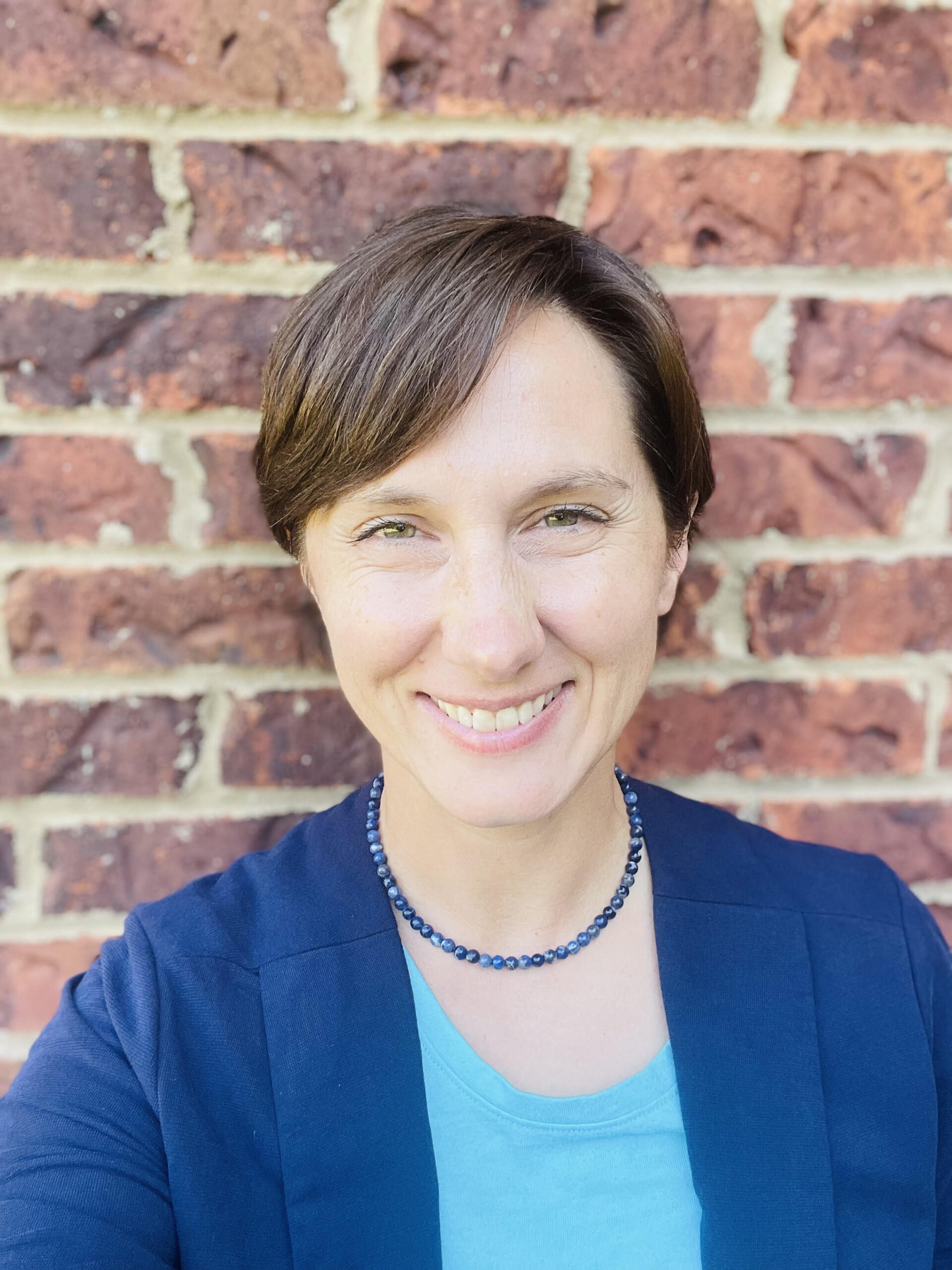 Lia has been married for 23 years and has 6 children. She was born in Rochester, New York and has moved 30 times all over the United States. She has lived in Pennsylvania, Georgia, Oregon, Colorado, New Mexico, Texas, Kentucky and Alaska. Alabama has been her home since 2011.
During the past twenty years she worked extensively in leadership and counseling positions within church communities and the FRG in the U.S. Army serving individuals, couples, and families. She is currently in the process of completing a master's degree in marriage and family therapy.
Lia believes the greatest work we can do is to build and strengthen our relationships with ourselves and with those we love. Her therapy sessions are safe spaces where mental and emotional healing and growth can happen.
Areas of Interest: marriage, military couples & families, PTSD, trauma, anxiety, depression, grief.
If you feel that Lia may be a good fit for your therapy needs, you can contact her at (256) 384-3796 or liahopper@solidgroundmadison.com.