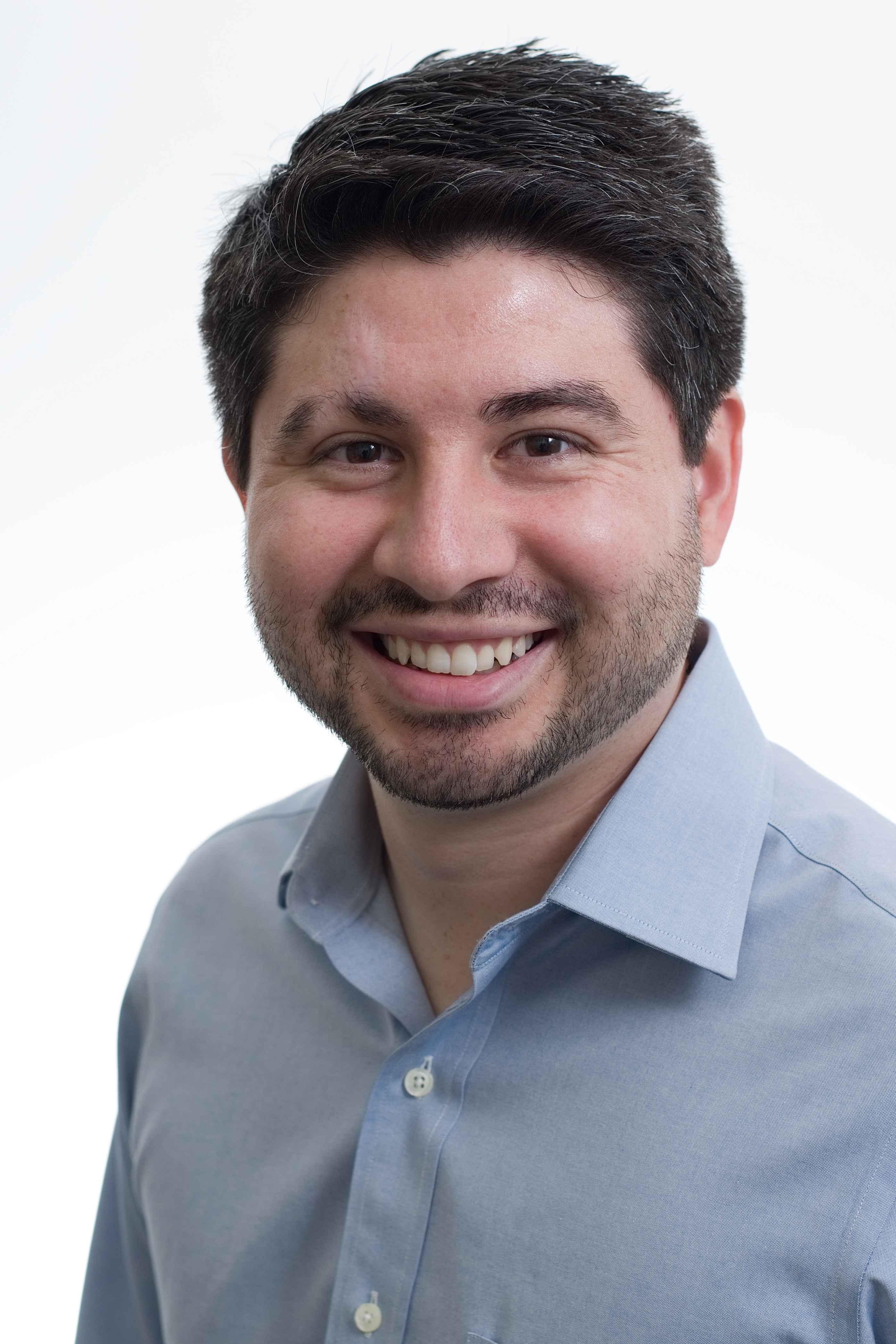 Isaac is married and has two children. Originally from South Texas, Isaac now calls North Alabama home. Isaac is bilingual (English and Spanish).
All of Isaac's jobs and professional experience have included a relational aspect and his academic experience heavily leans that way as well. In his undergraduate studies, Isaac emphasized on three areas of study: behavioral sciences, social sciences, and religion.
Currently, Isaac is obtaining his master's degree from Indiana Wesleyan University. Along with his time at Solid Ground, he actively works providing behavioral counseling at Elk River Treatment Center.
Areas of Interest: men's issues, life transitions, child behavioral issues, and social skills.
Isaac is working under the clinical supervision of Rachel Sullivan, LMFT-SIT 563, AAMFT Approved Supervisor Candidate.
If you feel that Isaac may be a good fit for your therapy needs, you can contact him at (256) 756-7288 or isaacmunoz@solidgroundmadison.com.