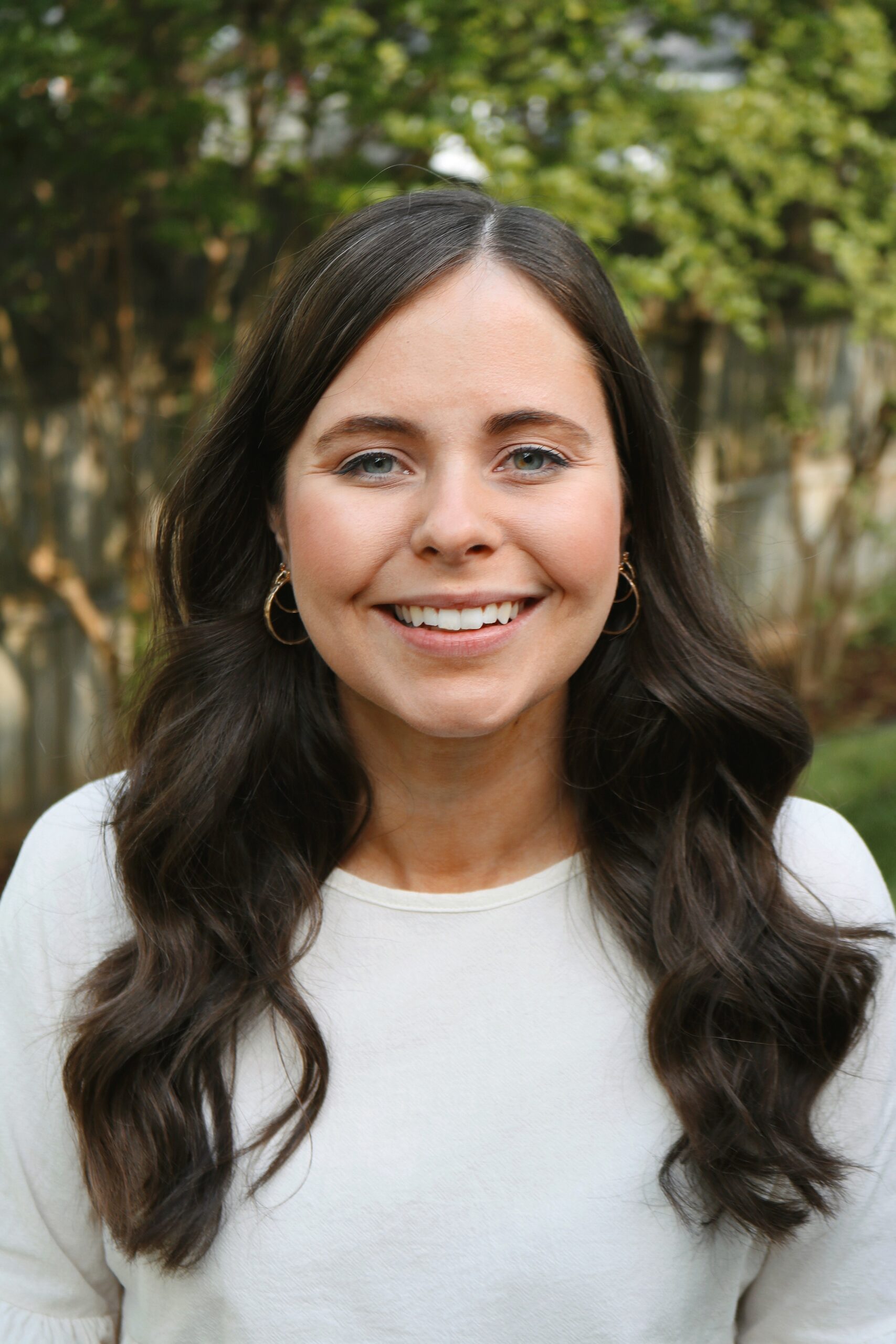 Hannah is a married mom, from the North Alabama area. She received her master's degree in Marriage and Family Therapy from The University of Alabama, where she also obtained her bachelor's degree in Human Development and Family Studies.
Hannah interned for two years at the Capstone Family Therapy Clinic, which allowed her to be exposed to clients of all ages and family types. There, she worked with couples, families and individuals from a systematic perspective, seeking healing for relationship discourse, anxiety, dysfunction, depression, and navigating life's challenges and adjustments. She also interned at Sprayberry Alternative Center where she had the honor to work with adolescents and teachers, in order to navigate behavioral issues, anxiety, depression, family dysfunction, and anger. In 2019, Hannah worked with children ages 5-17, performing behavioral counseling within the Arab City School System. Beginning in 2020, after the pandemic hit and the schools shut down, Hannah decided to make the move to begin private practice work at Solid Ground Counseling Center, which has been her dream setting. She primarily works with individuals, families, and adolescents.
Hannah has had the privilege of coming alongside clients working towards their goals for coming into therapy, specializing in anxiety, depression, social skills, low self-esteem, relationship and family issues, boundary setting, family transitions, child behavioral issues and parenting. Her goal is to be a safe place, provide hope, equip with tools, and challenge clients in order for effective change to take place.
License Info
Alabama LMFT License #595
You can reach Hannah via phone at 256-202-4890 or email at hannahruggles@solidgroundmadison.com.