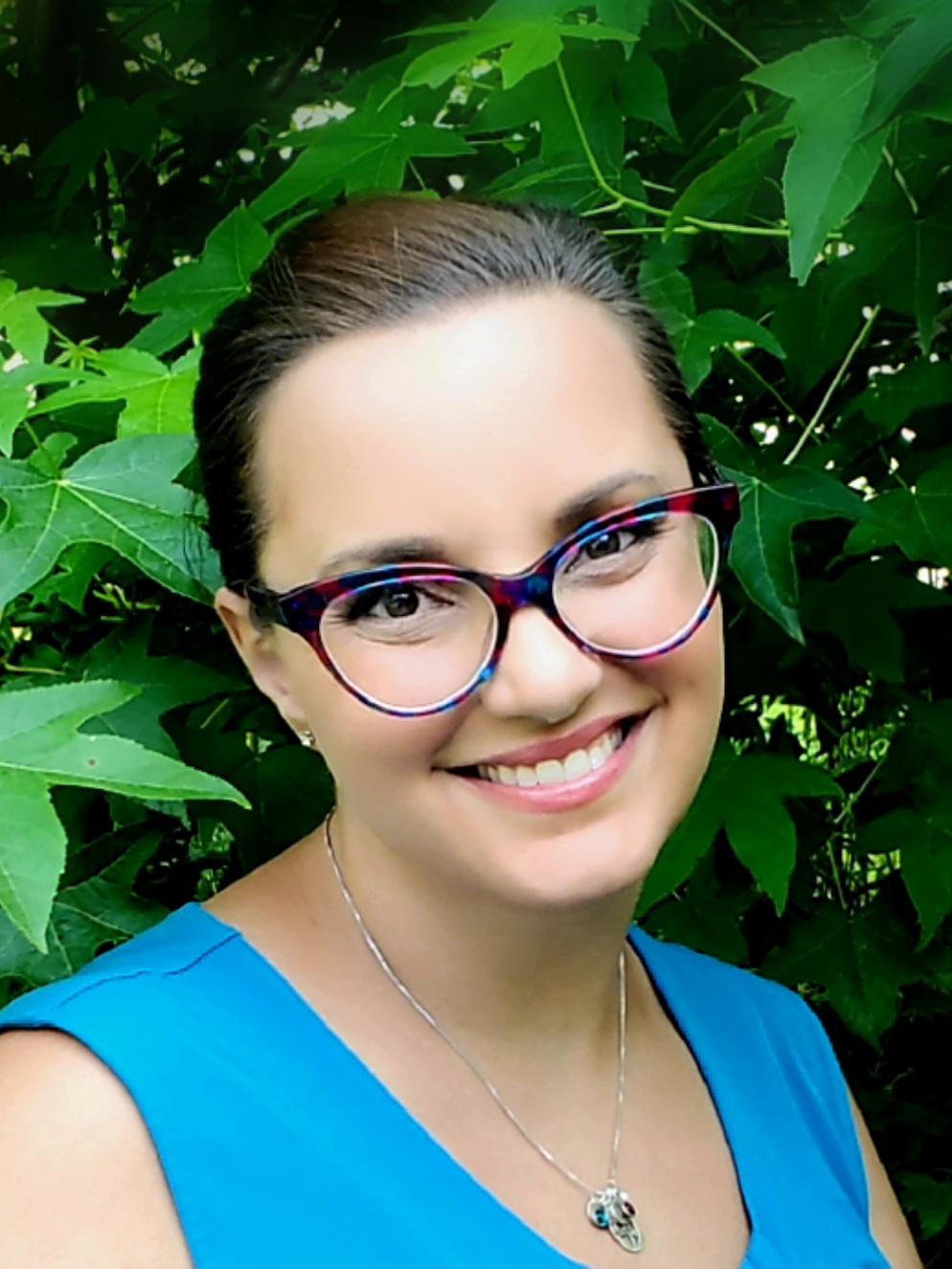 Elizabeth lives in North Alabama with her husband of 15 years on a homestead where they homeschool their two elementary-age daughters. She is originally from Illinois.
She has a BA in elementary education from Spring Arbor University. Later, she earned an M.Ed. through National Louis University in partnership with the Academy for Urban School Leadership Teacher Residency Program wherein she gained experience working in Chicago Public Schools for three years. She has had almost two decades of experience working with children, adolescents, and their families through various roles ranging from administration, teaching, tutoring, consulting, and children's ministry. Within these roles, she has worked with a diverse population of families from many different places across the country gaining insight on supporting parents with establishing healthy habits and learning their rights in advocating for their children. As an education consultant and tutor, she has spent the last 7 years helping families work with their schools to improve their experience participating in the IEP process and homeschool families find ways to adjust their lifestyle to meet their children's complex needs while balancing those of the rest of the family as well.
Her passion is for helping individuals, couples, and families identify systemic solutions to adapt to life's challenges. Elizabeth's experience assisting children, adolescents, and their families through various struggles and transitions gave her insight into her desire to work in her current capacity as a Marriage and Family Student Therapist under the supervision of Rachel Sullivan, LMFT. Her main desire within this role is to help those struggling with various elements of neurodiversity or healing from traumatic events to better understand how it impacts their functioning and gain insight into how to adjust or adapt to various challenges life throws at them. By utilizing a combination of cognitive-behavioral family therapy approach for long-term issues and solution-focused therapy for more immediate issues, she helps families gain a positive perspective to focus on solutions to their problems and healthy changes they can make in their life. In addition, she is a certified facilitator of the PREPARE/ ENRICH relationship tool and has participated in additional training in the Gottman Method for working with couples who are struggling in their relationship. As a part of her work with Solid Ground, Elizabeth sees clients at The Link of Cullman County, providing therapy services for children, adolescents, adults, couples, and families who are struggling in various areas.
If you feel that Elizabeth may be a good fit for your therapy needs, you can contact her at (256) 203-3939 or elizabethgervais@solidgroundmadison.com.